The revolutionary device that makes tracking your health simple and carefree.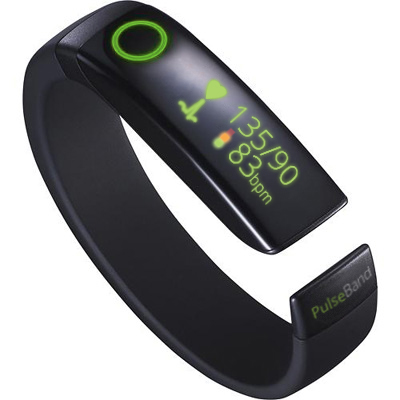 PulseBand
This sleek and stylish health statement is made from a highly durable polymer that helps during day to day activities to protect the inner components, and more importantly your health goals.
Simple and Easy to read Display
Real Time Metric Display
One Button Push Readings
Durable Polycarbonate Polymer Body
36-hour battery life
Companion App
Effortlessly access your current and past health at the touch of button.
Easy to use and helpful interface
Accurate and consistent Blood Pressure Readings
Live heart rate monitoring
History of readings over time
Easily send your health info to your doctor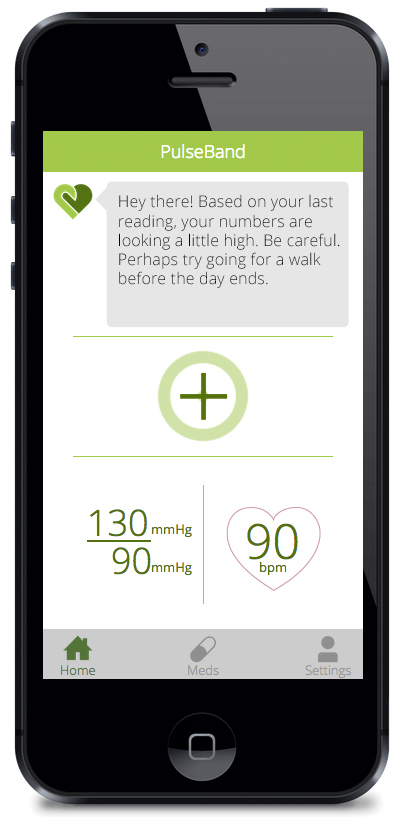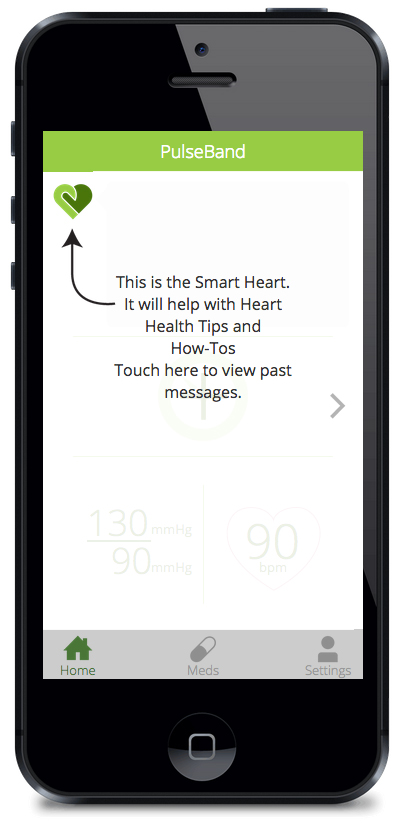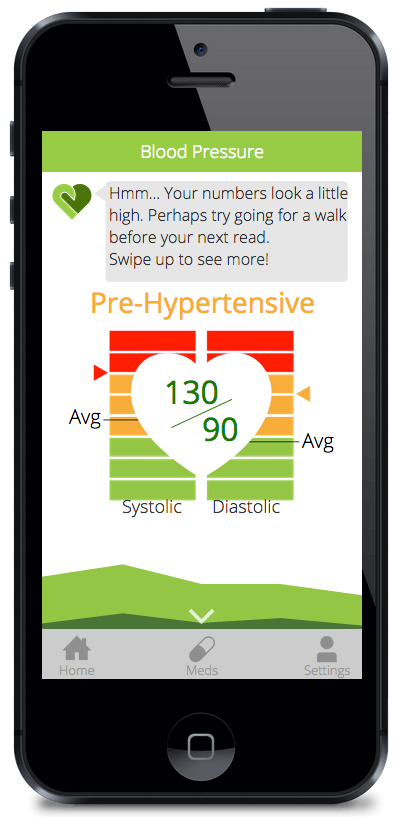 Medical Alert Service
By enrolling in the PulseBand Medical Alert Service you will gain access to automated emergency response and contact services.
Optional medical alert service plan: $14.99/month or $150 a year.
First month is free.
Quick and Courtious Response.
Knowledgeable Professional Consultation
24 Hour Customer Service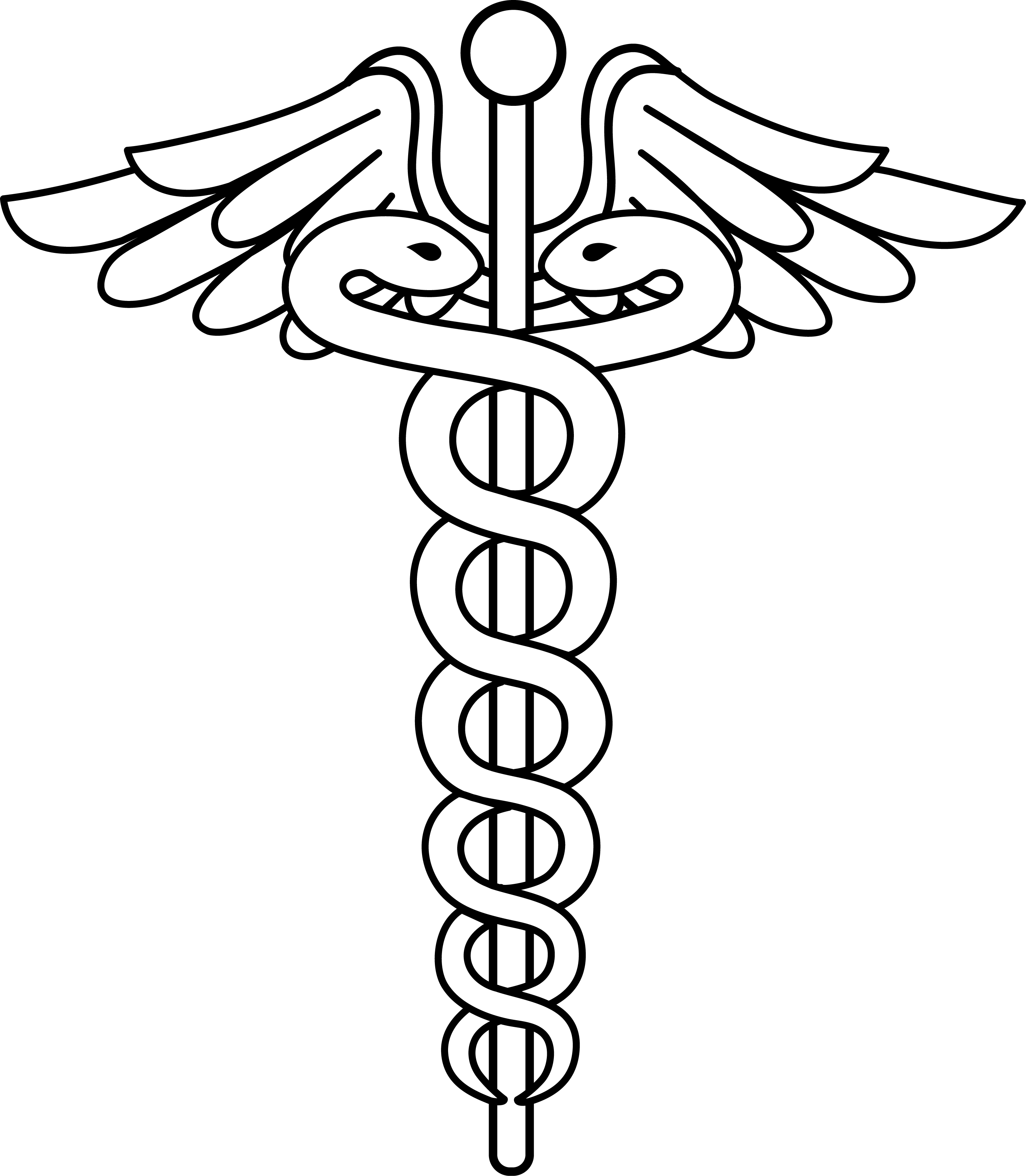 "I track my heart rate when cycling, and I used to use the Garmin connect software that was until I started using Pulseband!! It's intuitive and easy to use.
Heart health has never been so simple.
With many different styling options you can be classic and descrete, or make a visual statement.
Buy Now
PulseBand

About PulseBand
Our Mission
Philosophy
Principals
History
Our Services

About PulseBand
Our Mission
Philosophy
Support
Contact